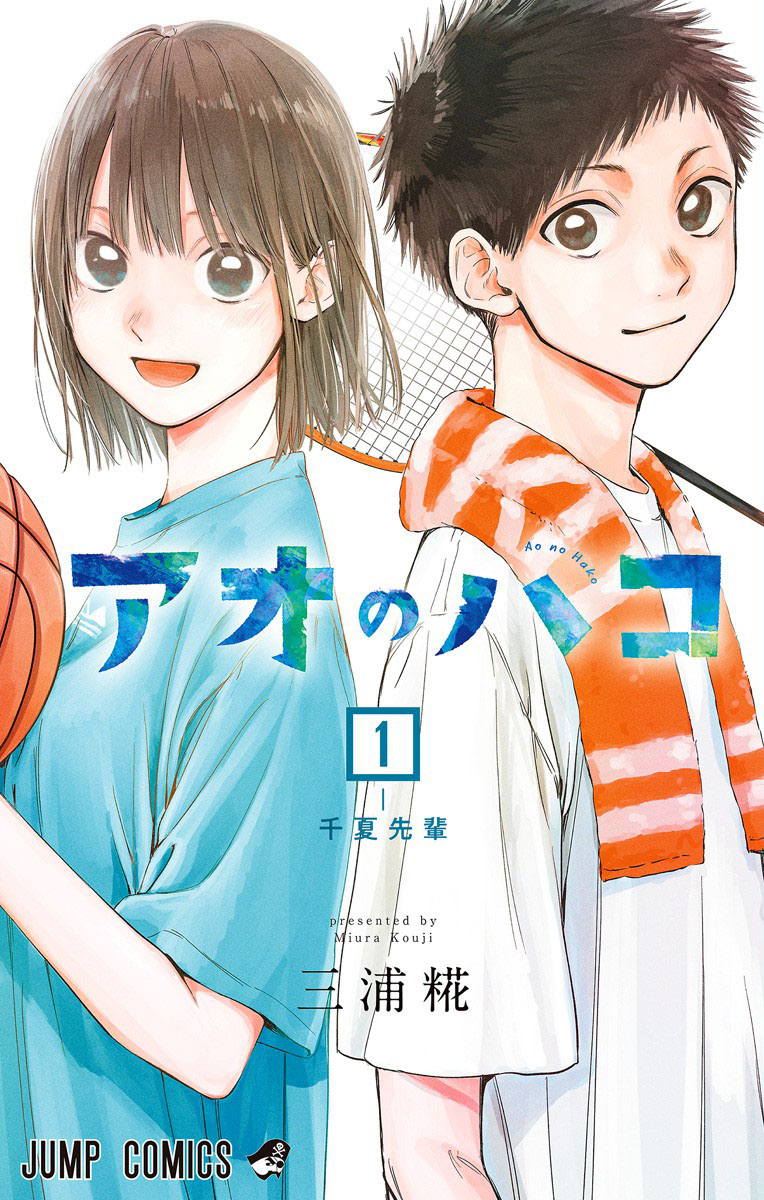 Rank
N/A, it has 15 monthly views
Alternative
Ao no Hako Blue Box La caja azul. निलो बाकस กล่องรักวัยใส アオのハコ 青春之箱 青色之箱蓝箱 푸른 상자
Summary
Taiki Inomata is on the boys' badminton team at sports powerhouse Eimei Junior and Senior High. He's in love with basketball player Chinatsu Kano, the older girl he trains alongside every morning in the gym. One Spring day, their relationship takes a sharp turn … And thus begins this brand-new series of love, sports and youth!
More Info About Series:
You're reading the manga called 'Blue Box' on NeatMangas.com.
LATEST MANGA RELEASES