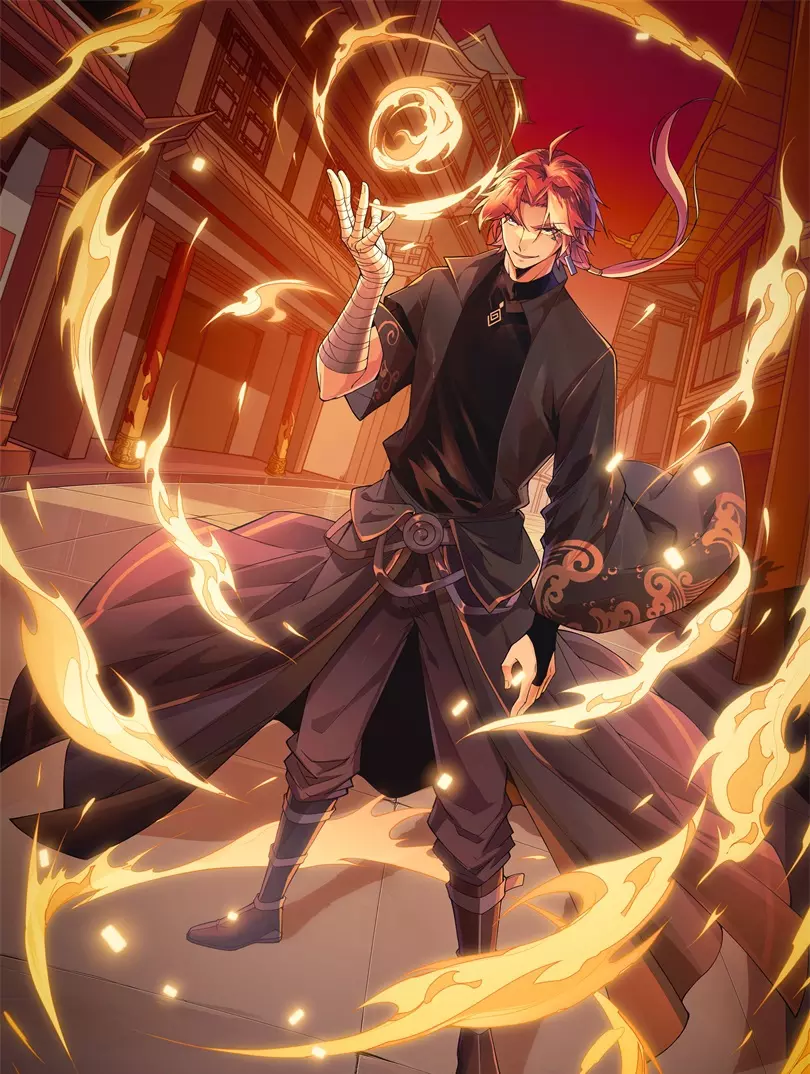 Rating
Fighting Again For A Lifetime
Average

4.3

/

5
out of
3
Rank
N/A, it has 164 monthly views
Alternative
Qi Chong Xing He Fighting Again For A Lifetime Qì Chōng Xīng Hé Return of the Youngest Grandmaster Second Fight Against the Heavens Sự Trở Lại Của Đệ Nhất Tông Sư 再战一世气冲星河 再战一世,气冲星河 气冲星河 無双転生〜今生の戦いは最高峰を目指す〜
Summary
Fighting Again For A Lifetime Manhua: Wu Xinghe, the youngest grandmaster in the history of ancient Chinese martial arts, was hunted down by the organization of Blood-Eating Rose and died.
However, it is a spirit that is not ignorant, and the soul is reborn on the body of a low-level noble boy in a different world, once again opening the road to the peak of his pursuit of martial arts.
More Info About Series:
You're reading the manga called 'Fighting Again For A Lifetime' on NeatMangas.com.
LATEST MANGA RELEASES