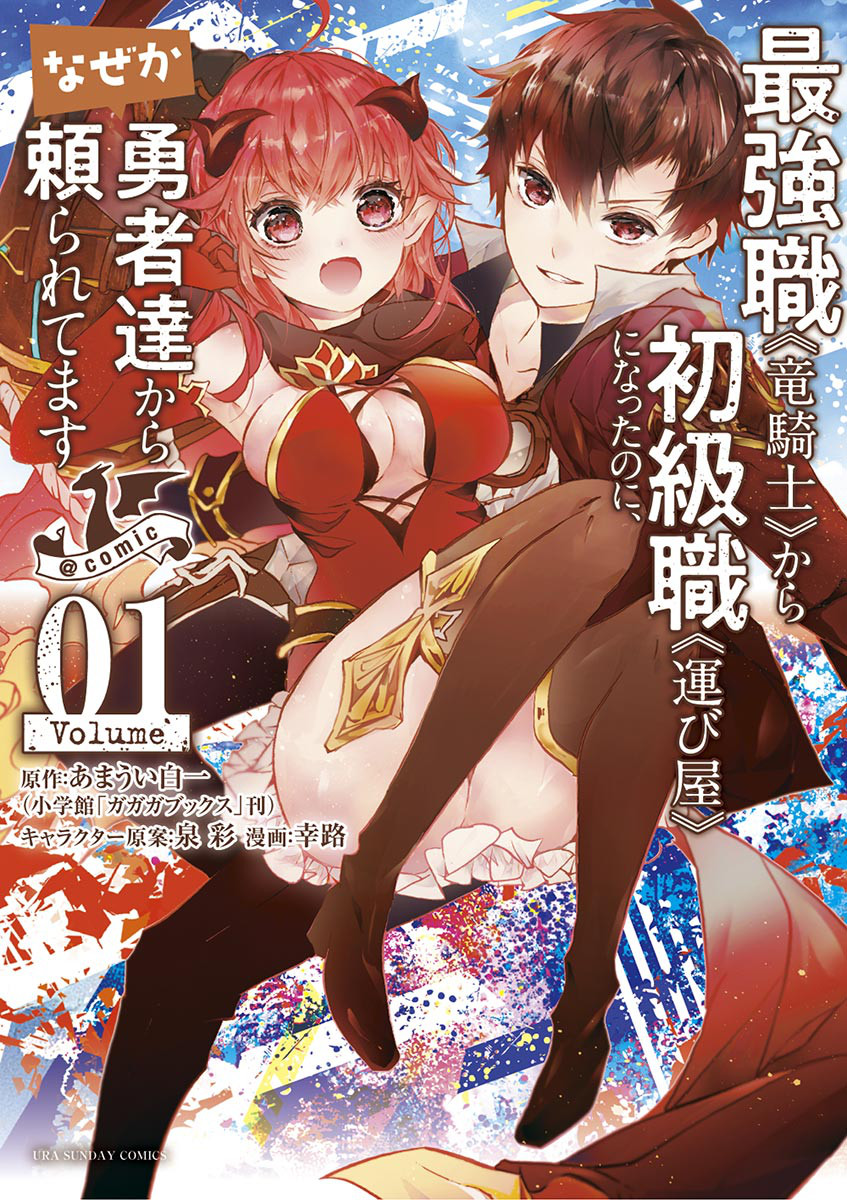 Rank
N/A, it has 5 monthly views
Alternative
Saikyoushoku Ryuukishi kara Shokyuushoku Hakobiya ni natta no ni, naze ka Yuusha-tachi kara Tayoraretemasu @COMIC From the Strongest Job of , to the Beginner Job , Somehow, I Am Dependent on the Heroes From the Strongest Job of Dragon Knight, to the Beginner Job Carrier, Somehow, the Heroes Are Depending on Me I Went From the Strongest Job, , to a Beginner Level Job, , Yet for Some Reason the Heroes Rely on Me Saikyo Shoku Kara Shokyu Shoku ni Nattano ni, Naze ka Yushatachi Kara Tayoraretemasu 明明从最强职业《龙骑士》转职成了初级职业《送货人》 最強職《竜騎士》から初級職《運び屋》になったのに、なぜか勇者達から頼られてます 最強職《竜騎士》から初級職《運び屋》になったのに、なぜか勇者達から頼られてます@comic 최강직업에서 초보직이 되었는데, 어째서인지 용사들이 의지한다
Summary
Axel Granz, the strongest dragon knight of them all has switched his job to become a beginner carrier. Relieved that he can finally take off his legendary dragon knight's helmet and escape the responsibilities of an elite S-class worker, Axel eagerly starts his new, low-class job!
More Info About Series:
You're reading the manga called 'From The Strongest Job of Dragon Knight, To The Beginner Job Carrier, Somehow, I Am Dependent On The Heroes' on NeatMangas.com.
LATEST MANGA RELEASES