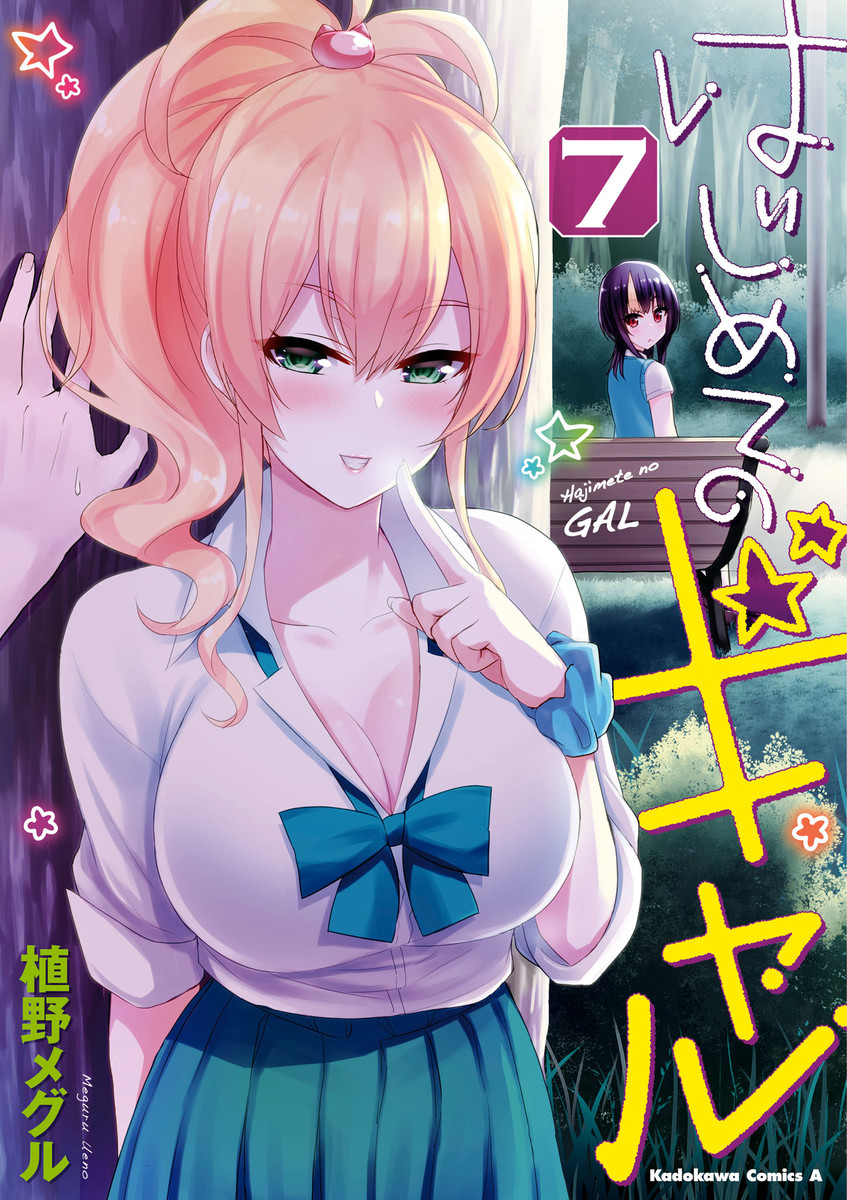 Rating
Hajimete no Gal
Average

5

/

5
out of
1
Rank
N/A, it has 18 monthly views
Alternative
Hajimete no Gal First Time Gal HajiGal HajiGyaru Hajimete no Gyaru My First Gal My First Girlfriend Is A Gal Моя первая гяру แฟนผมเป็นสาวแกล はじめてのギャル 第一次的Gal 辣妹与我的第一次 첫 갸루
Summary
Hajimete no Gal Manga: High school boy Junichi Hashiba laments not having a girlfriend as his classmates have seemed to be pairing up everywhere. His single unattached friends force him into boldly confessing his love to Yukana Yame, a beautiful "gal" at the school. Although Yukana easily determines that Junichi really just wants to lose his virginity, she agrees to be his girlfriend. Junichi soon attracts the affections of other girls who have known Junichi or Yukana for a while, including his childhood friend and neighbor Nene, Yukana's gal friend Ranko, and the school's madonna Yui.
More Info About Series:
You're reading the manga called 'Hajimete no Gal' on NeatMangas.com.
LATEST MANGA RELEASES