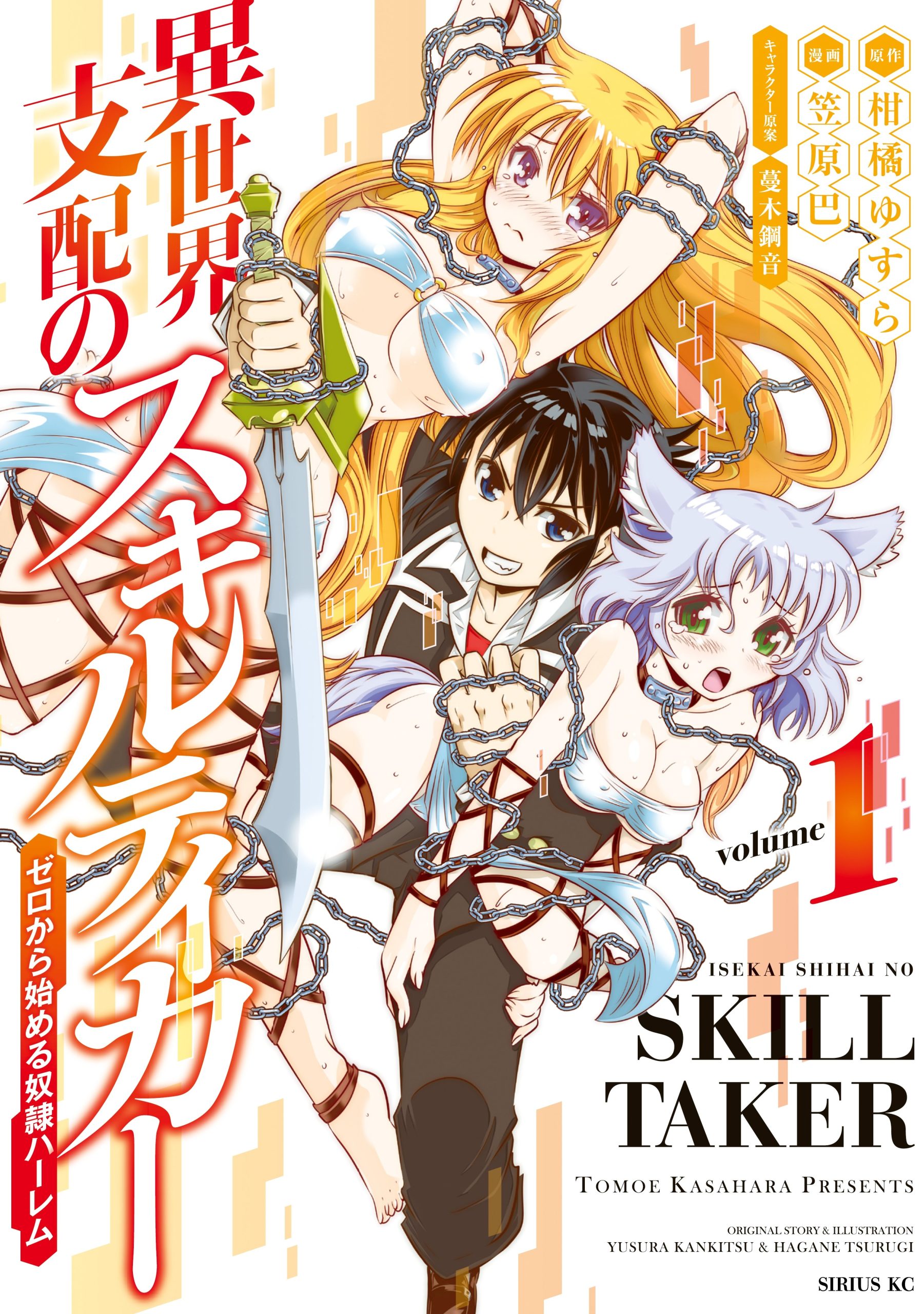 Rank
N/A, it has 24 monthly views
Alternative
Isekai Shihai no Skill Taker - Zero kara Hajimeru Dorei Harem Skill Taker's World Domination - Building a Slave Harem from Scratch 异世界支配的skilltaker 支配异世界的技能掠夺者~从零开始建造奴隶后宫~ 異世界支配のスキルテイカー ゼロから始める奴隷ハーレム 異世界支配のスキルテイカー~ゼロから始める奴隷ハーレム~ 이세계 지배의 스킬테이커 ~제로에서 시작하는 이세계 하렘~
Summary
Konoe Yuuto was summoned to a different world where slave trading is legal. There, using his "Skill Taker" cheat ability, he steals the abilities of monsters he defeats, and starts building a slave harem while hoping to live a carefree life after retirement.
More Info About Series:
You're reading the manga called 'Isekai Shihai no Skill Taker: Zero kara Hajimeru Dorei Harem' on NeatMangas.com.
LATEST MANGA RELEASES