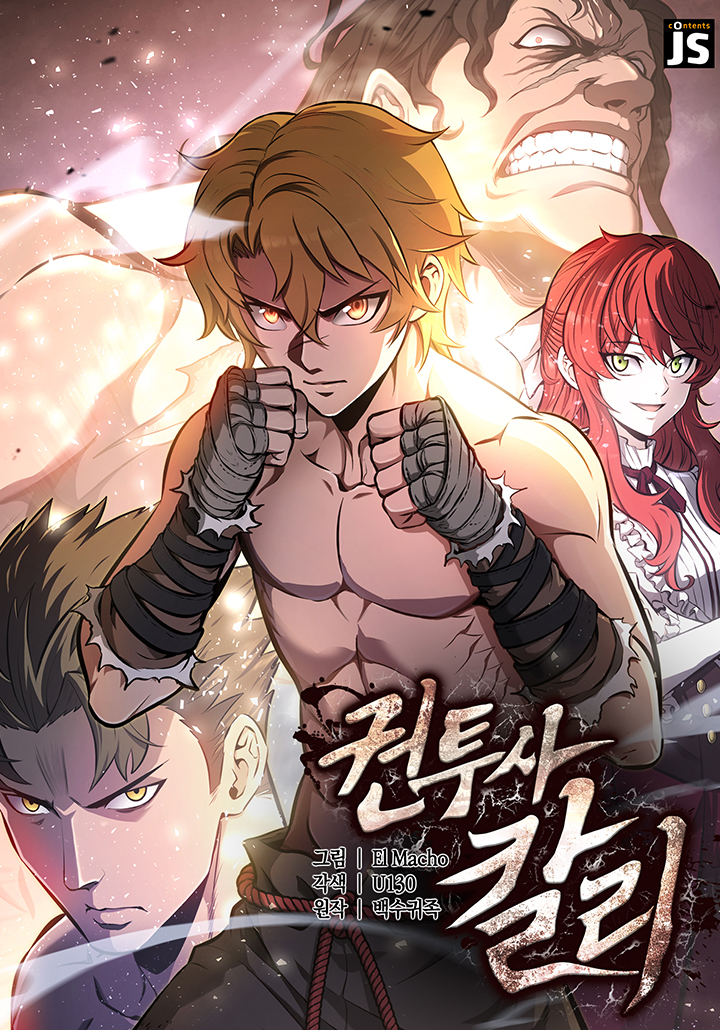 Rating
Kalli The Champion
Average

5

/

5
out of
3
Rank
N/A, it has 2.9K monthly views
Alternative
Kalli the Champion Boxer Carly Boxer Kali Boxer Kalli Carly the Boxer Prizefighter Kalri Return of the Boxer كالي البطل 권투사 칼리
Summary
After giving up his dream as a boxer, Park Kang-tae joined a gang. He was well-known inside the gang but got killed in the end. He had one regret when he died―Giving up his dream as a boxer. Did God know about his regret? In a world, where boxing exists in the form of pugilist games, Park Kang-tae pursues his unfulfilled dream.
You're reading the manhwa called 'Kalli The Champion' on NeatMangas.com.
LATEST MANGA RELEASES
Hello Reader!
Please Sign In to your FREE account to see the rest of the chapter list for Kalli The Champion.
Or Register Here!
MANGA DISCUSSION