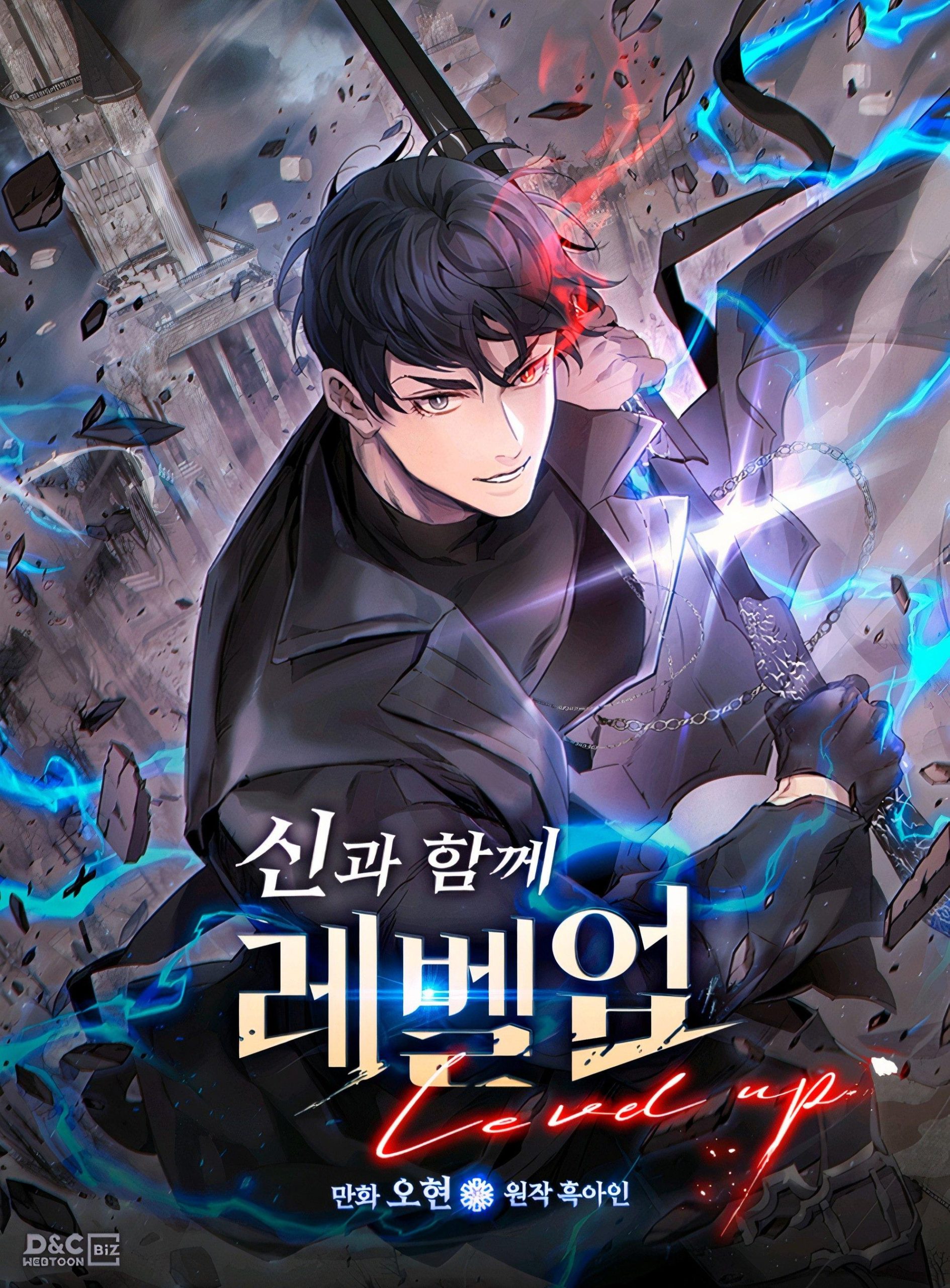 Rating
Leveling With The Gods
Average

4

/

5
out of
12
Rank
44th, it has 12 monthly views
Alternative
Level Up With the Gods Leveling Up With the Gods 与神一同升级 神と共にレベルアップ 與神共進 신과 함께 레벨업
Summary
He became stronger, faster than anyone else… but he lost. In the end, there was only despair for Kim YuWon.
In his last moments, he was given another chance… Through the sacrifice of his comrade, his fate had not been sealed yet.
Returning back to the past, he attempts to climb the Tower again with his unmatched talent.
To fight the ancient evils that threatens to destroy the Tower.
More Info About Series:
You're reading the manhwa called 'Leveling With The Gods' on NeatMangas.com.
LATEST MANGA RELEASES
Hello Reader!
Please Sign In to your FREE account to see the rest of the chapter list for Leveling With The Gods.
Or Register Here!
MANGA DISCUSSION