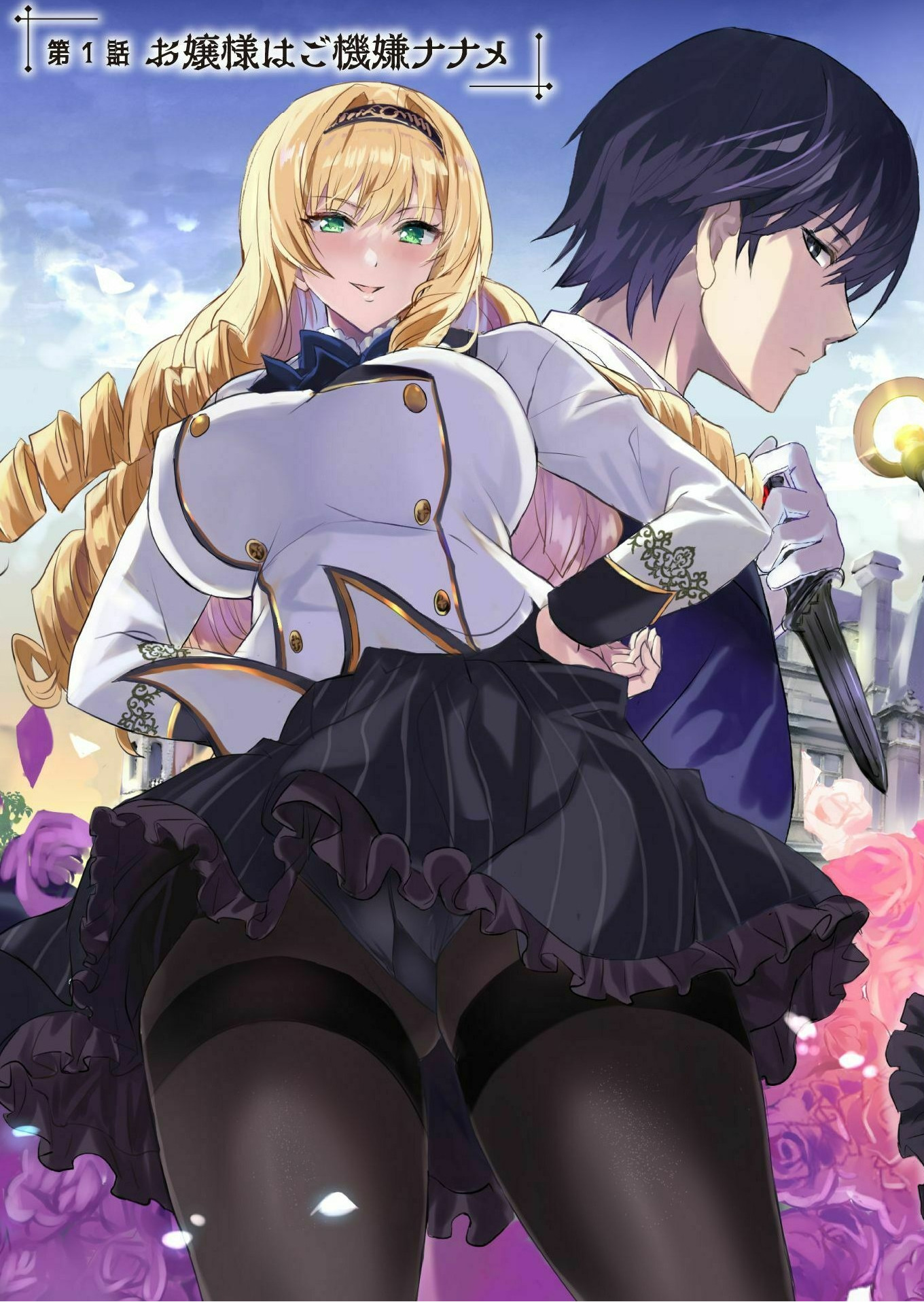 Rank
N/A, it has 2 monthly views
Alternative
Uchi no Ojou-sama no Hanashi wo Kiite Kure - Akuyaku Reijou Kouryaku Kiroku Uchi no Ojou-sama no Hanashi wo Kiite Kure ウチのお嬢様の話を聞いてくれ ウチのお嬢様の話を聞いてくれ ―悪役令嬢攻略記録―
Summary
Crow, the loyal butler of a villainess, realizes through a series of chance events that he has in fact been reincarnated into another world.
With a new perspective on life, he realizes just how badly he's been treated by this haughty, egotistical and prideful noble lady he calls his mistress until now, and boils with rage at the injustice.
However, after deciding to take revenge on her in a risqué way, he comes to realize that she's a lot easier than she looks…
This is a story of how a reincarnated butler tames his villainous mistress in lustful ways, but ends up making her truly happy.
More Info About Series:
You're reading the manga called 'Listen to My Lady's Story ―Villainess Conquest Record―' on NeatMangas.com.
LATEST MANGA RELEASES