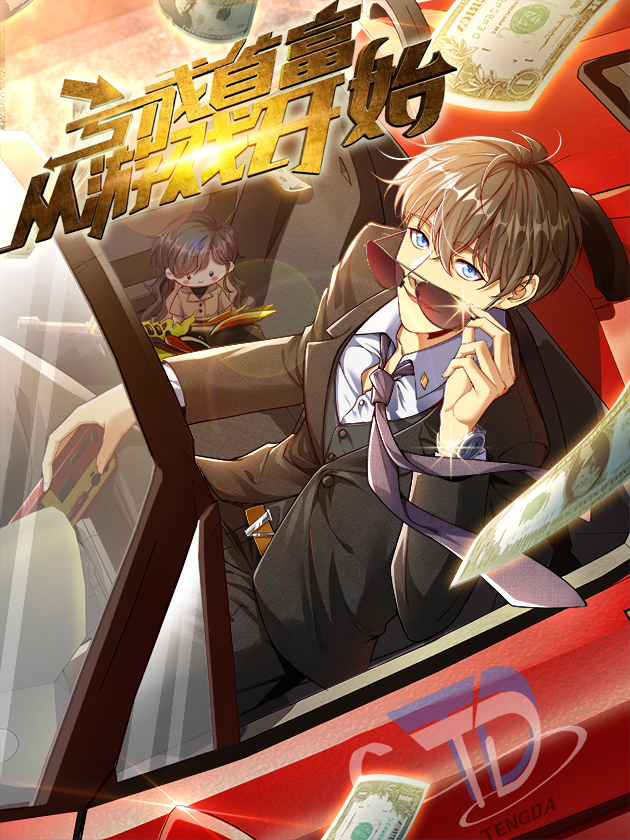 Rating
Losing Money To Be A Tycoon
Average

3

/

5
out of
1
Rank
N/A, it has 2 monthly views
Alternative
Kui Cheng Shoufu Cong Youxi Kaishi Kuī Chéng Shǒufù Cóng Yóuxì Kāishǐ Losing Money to Become the Richest Person Starts From the Game 亏成首富从游戏开始
Summary
Finding himself back in time 10 years ago, though technically an almost parallel world in 2009, Pei Qian got a system where he gets money to run his business.
The funds for business and personal use are separated.
After a set period, he can earn his personal funds according to how much his business funds he has left.
The catch? Pei Qian earns more when he makes a loss in his business funds.
Happily thinking how easy it would be, with many failed start-ups proving a point, Pei Qian founded his company Tengda and achieved financial freedom through the losses.
Unfortunately, fate has other plans for him.
More Info About Series:
You're reading the manga called 'Losing Money To Be A Tycoon' on NeatMangas.com.
LATEST MANGA RELEASES