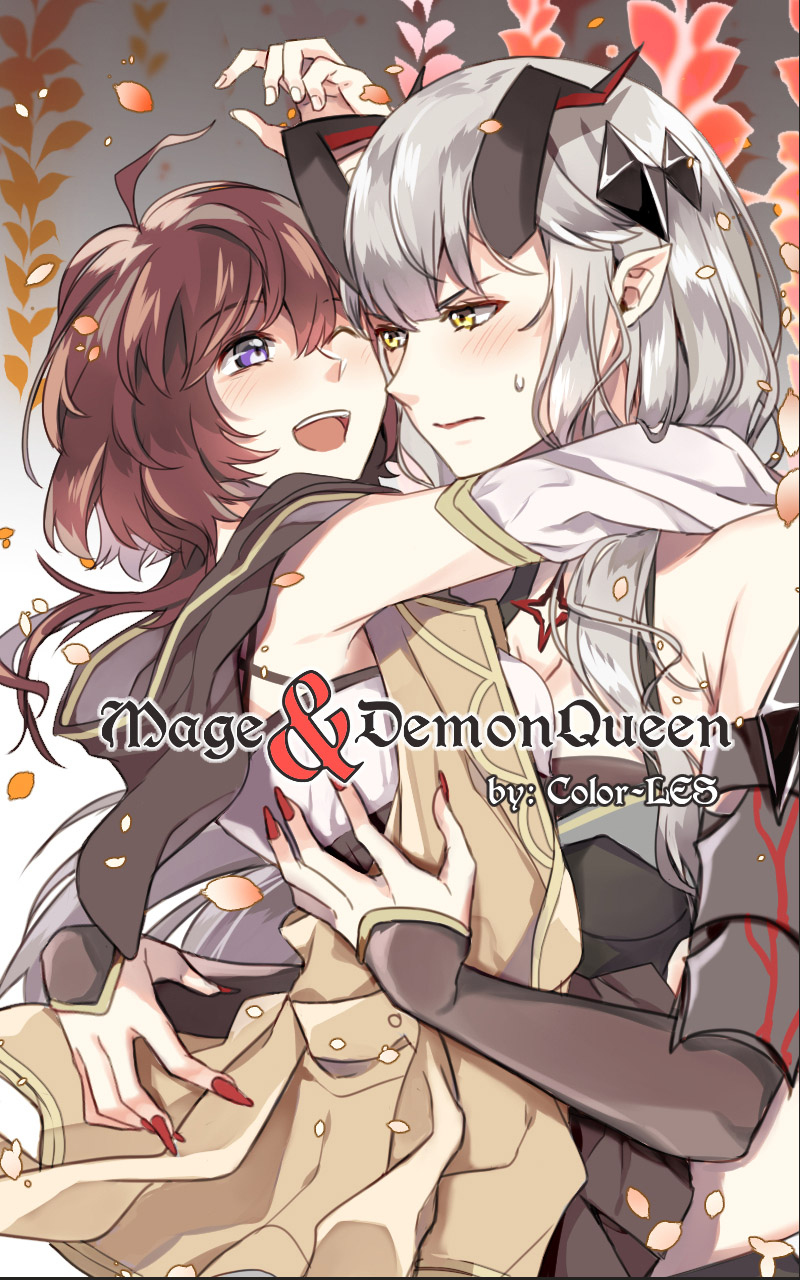 Rating
Mage & Demon Queen
Average

3

/

5
out of
2
Rank
N/A, it has 6 monthly views
Alternative
Mage & Demon Queen Mage and Demon Queen Serás mi reina جادوگر و ملکه‌ی شیاطین Penyihir dan Ratu Iblis Serás mi reina
Summary
Mage & Demon Queen Webtoon: In a world where Humans and Demons are in constant wars. Human adventurers seek to challenge the demon tower, home of the demons, which boast over a hundred floors, thousands of strong demons and generals. and at the top of towers lair the mightiest demon lord. All adventurers seek to take the demon lord's head to ends the never ending war and restore peace to mandkind. However, a young mage girl wishes to take her hand and propose her.
More Info About Series:
You're reading the manga called 'Mage & Demon Queen' on NeatMangas.com.
LATEST MANGA RELEASES