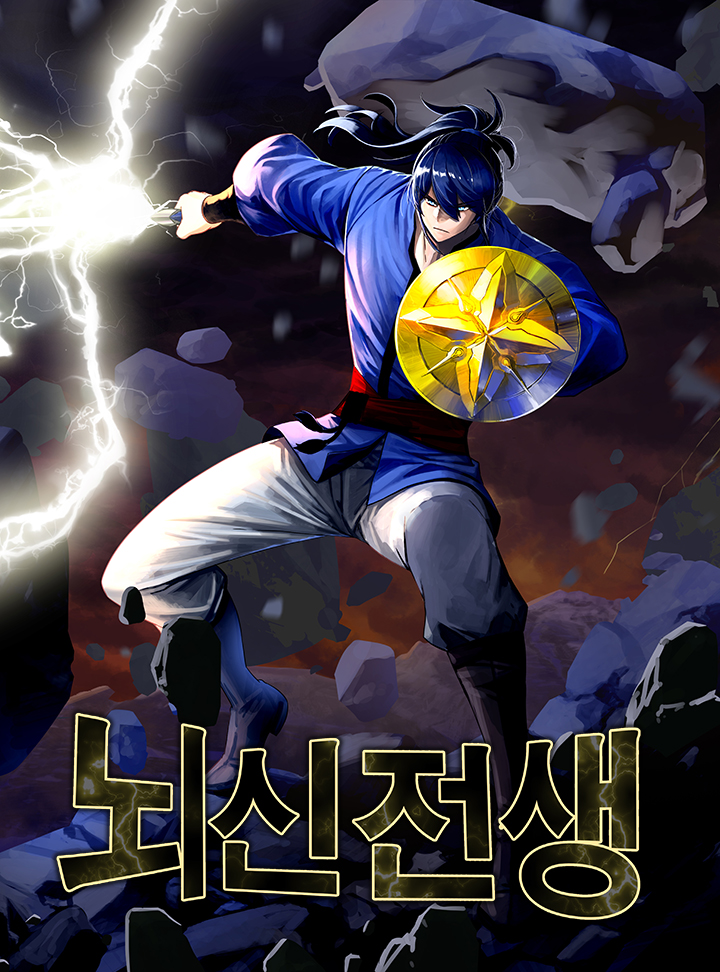 Rank
N/A, it has 25 monthly views
Alternative
Past Lives of the Thunder God God of Thunder Returns 雷神转生 뇌신전생
Summary
He was the hero who brought down the Heretic Cult that drove the Murim world to ruin. But he was killed due to the betrayal of the seven emperors because he was too strong and they didn't want him to be a hero.
He was reborn as Baek Gong, a crippled person who was in despair. It's only been 30 years since my last life.
"So my enemies are still alive?"
This is his Revenge and his final journey!
More Info About Series:
You're reading the manhwa called 'Past Lives of the Thunder God' on NeatMangas.com.
LATEST MANGA RELEASES
Hello Reader!
Please Sign In to your FREE account to see the rest of the chapter list for Past Lives of the Thunder God.
Or Register Here!
MANGA DISCUSSION