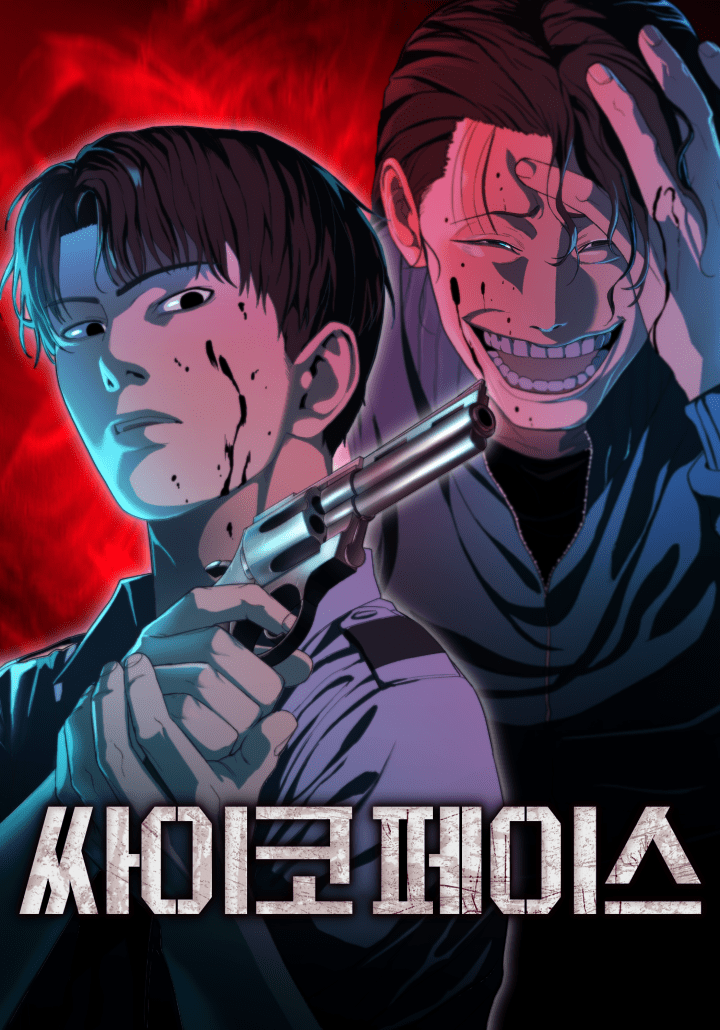 Rank
N/A, it has 11 monthly views
Alternative
Psycho Face Psychoface 싸이코페이스
Summary
15 years ago, Kwon Gyeongchan began chasing after his sister's killer. As a constable at a police substation, he pursues various evil figures who roam the streets under the alias 'Black Sheep', hoping that as he pursues the bad guys, he might someday run into 'that guy' who murdered his sister. He will go to any lengths to track down the criminals and will do anything to exact his revenge. He also joins forces with detective Kang Cheolho, a detective who is more like a thug than actual thugs, and they launch a large-scale pursuit. Once again, 'that guy' is on the move.
You're reading the manhwa called 'Psycho Face' on NeatMangas.com.
LATEST MANGA RELEASES
Hello Reader!
Please Sign In to your FREE account to see the rest of the chapter list for Psycho Face.
Or Register Here!
MANGA DISCUSSION