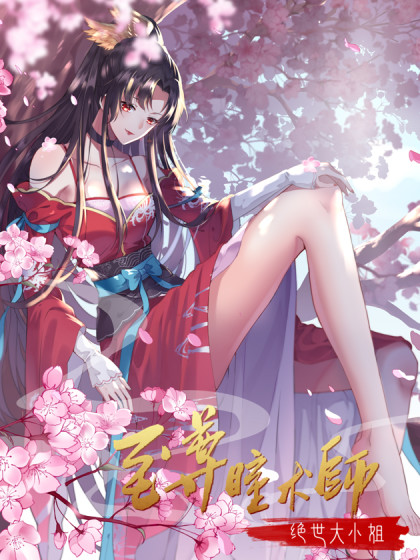 Rank
N/A, it has 526 monthly views
Alternative
Extreme pupil teacher: Miss Peerless Supreme Ocular Master: The Peerless Heiress Supreme Pupillary Master: Peerless Eldest Miss Zhizun Tong Shushi: Jue Shi Da Xiaojie Алые глаза 至尊瞳术师:绝世大小姐 암흑 속에 피는 꽃 : 지존동술사
Summary
Luo Qingtong, a young lady from the 24th century who ranked first among those with superpowers, miraculously transmigrated into a different world. There, she begins her journey of vengeance as the crippled, oldest daughter of a duke from the lower kingdoms, where villains line up to get face-slapped and scumbags and manipulative bitches wait to get tortured!
An eye for an eye, a tooth for a tooth. She'll exterminate anyone who offends her! All is going well… but then she accidentally gets involved with a man of peerless beauty, whom she attempts to flirt with whenever she's unable to win against him in a fight. From there on, it becomes a story about their romantic pursuits…
More Info About Series:
You're reading the manga called 'Pupillary Master' on NeatMangas.com.
LATEST MANGA RELEASES