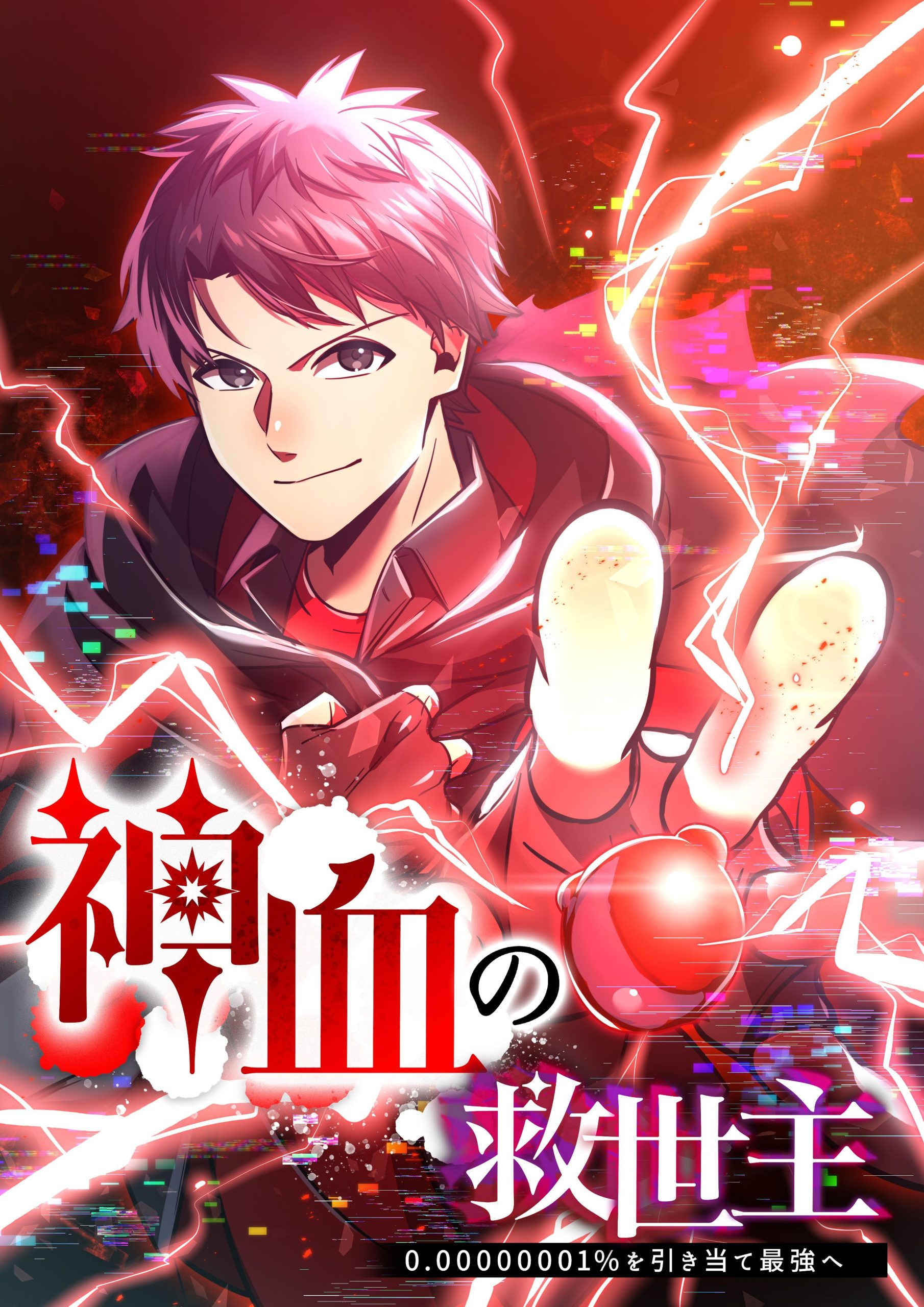 Rating
Savior of Divine Blood ~Draw Out 0.00000001% To Become the Strongest~
Average

5

/

5
out of
3
Rank
N/A, it has 239 monthly views
Alternative
Kami Chi no Kyuuseishu -0. 00000001% o Hikiate Saikyou e- Kami Chi no Kyuuseishu Savior of Divine Blood ~Draw Out 0.00000001% to Become the Strongest~ 神血の救世主 神血の救世主〜0.00000001%を引き当て最強へ〜
Summary
A player who can fight creatures from the wonders of another world. The main protagonist, Ariake Subaru, was bullied and was chosen as a player of the "Rainbow" rank, which is neither gold, silver, nor copper. He acquired the skill to freely manipulate blood, and his life and position changed completely. As he continues to fight every day, he gradually earns the title as a "Savior" who will save the world. A modern battle fantasy from the up-and-coming production team, "Studio No.9"!
More Info About Series:
You're reading the manga called ' Savior of Divine Blood ~Draw Out 0.00000001% To Become the Strongest~' on NeatMangas.com.
LATEST MANGA RELEASES