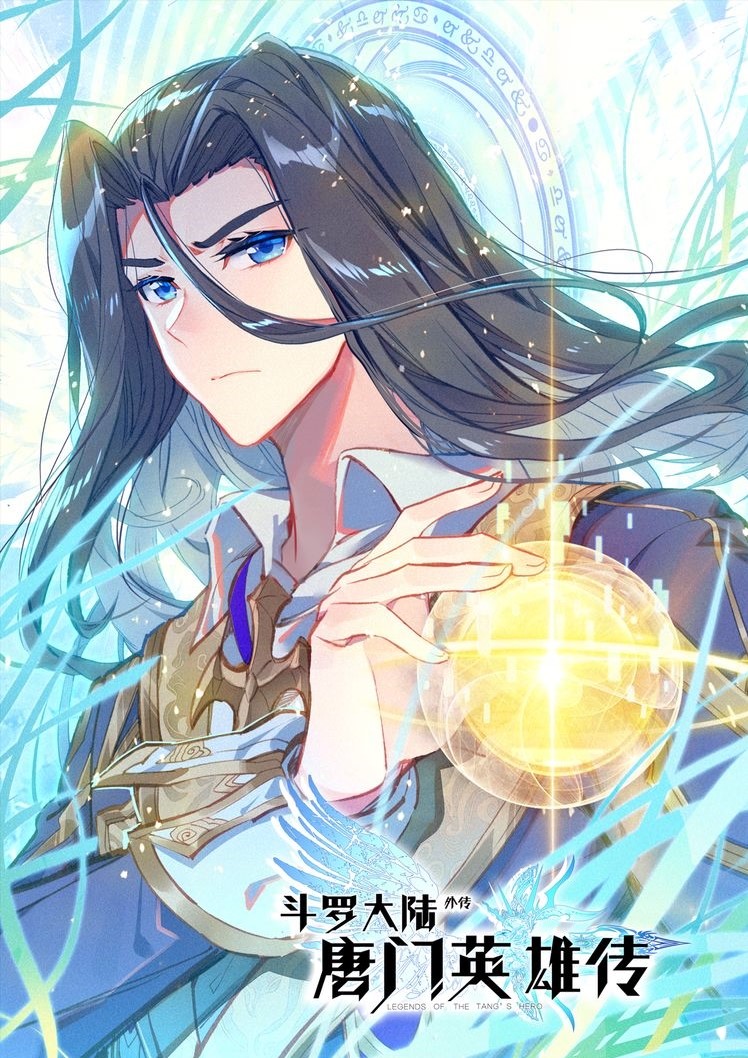 Rank
N/A, it has 16 monthly views
Alternative
Soul Land - Legend of Tangs' Hero Legend of Tangs' Hero Soul Land - Legendary of Tangs' Hero 斗罗大陆唐门英雄传
Summary
A secret hidden in the heart, a game called tortoise shell art, nine mysterious and strange dice, the heirs of the blood of God, the mission to rebuild the protoss … Facing all the sudden, the young man punished by God will What choice did you make?记得 Remember the necromancer, the god of the gods, "Electra," who holds the sun and the moon and picks the stars in his throne. The big tortoise shell that he wanted to pursue at all was finally here! Even in the "Duro Land II Peerless Tang Gate", the ability of God that he has long remembered before his death is about to be demonstrated. In front of the big tortoise shell art, even if it is a god, it cannot avoid its role! A teenager with a stunt was not able to embark on the road to cultivation as a practitioner. Just when he adjusted his mindset and accepted the fact, a few mysterious dice suddenly appeared. He suddenly had magical abilities and was given The mission to rebuild the Protoss has changed the lives of young people.
More Info About Series:
You're reading the manga called 'Soul Land – Legend of Tangs' Hero' on NeatMangas.com.
LATEST MANGA RELEASES