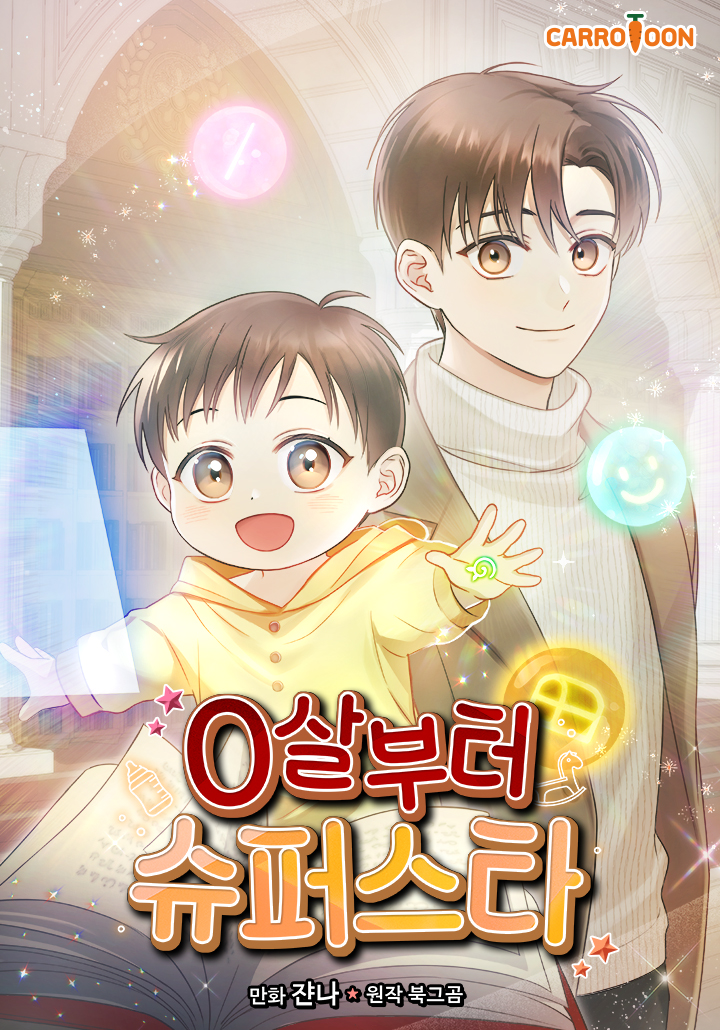 Rating
Superstar From Age 0
Average

4.8

/

5
out of
4
Rank
N/A, it has 17 monthly views
Alternative
Superstar From Age 0 0살부터 슈퍼스타
Summary
Superstar From Age 0 Manhwa: From elves, fairies, slimes, gift items, devils and more, countless and thousands of reincarnations have led to a new life. I, Lee Seo Jun, have been reborn as a human child! In the library of my life, where memories of my previous lives remain like fairy tales, I happen to see a past life with the dream life I desperately wanted. On top of that, I've been given abilities that grabs people's attention! With my hansome face doing all the hard work! My insane acting skills! This time, at long last, I will achieve my dream and become a superstar! Wet's dow it!
More Info About Series:
You're reading the manga called 'Superstar From Age 0' on NeatMangas.com.
LATEST MANGA RELEASES
Hello Reader!
Please Sign In to your FREE account to see the rest of the chapter list for Superstar From Age 0.
Or Register Here!
MANGA DISCUSSION