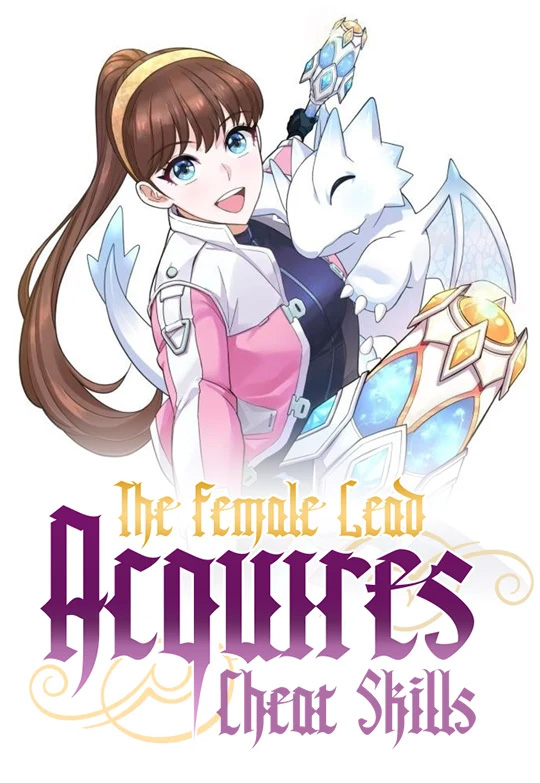 Rank
N/A, it has 0 monthly views
Alternative
The Female Lead Acquires Cheat Skills 여주가 사기 스킬을 얻음
Summary
Cha Jeongyeon, is an F-class Awakened with the lowest grade, earns a living as a dungeon caddy. Up until the day an unknown SS-class monster attacked her in the dungeon she was working in! She miraculously survives the onslaught and gains an out-of-class skill, 'Eye of Odin' She begins a new life in this world of dungeons and monsters now that she has an advantage thanks to the skill she learned.
You're reading the manhwa called 'The Female Lead Acquires Cheat Skills' on NeatMangas.com.
LATEST MANGA RELEASES
Hello Reader!
Please Sign In to your FREE account to see the rest of the chapter list for The Female Lead Acquires Cheat Skills.
Or Register Here!
MANGA DISCUSSION