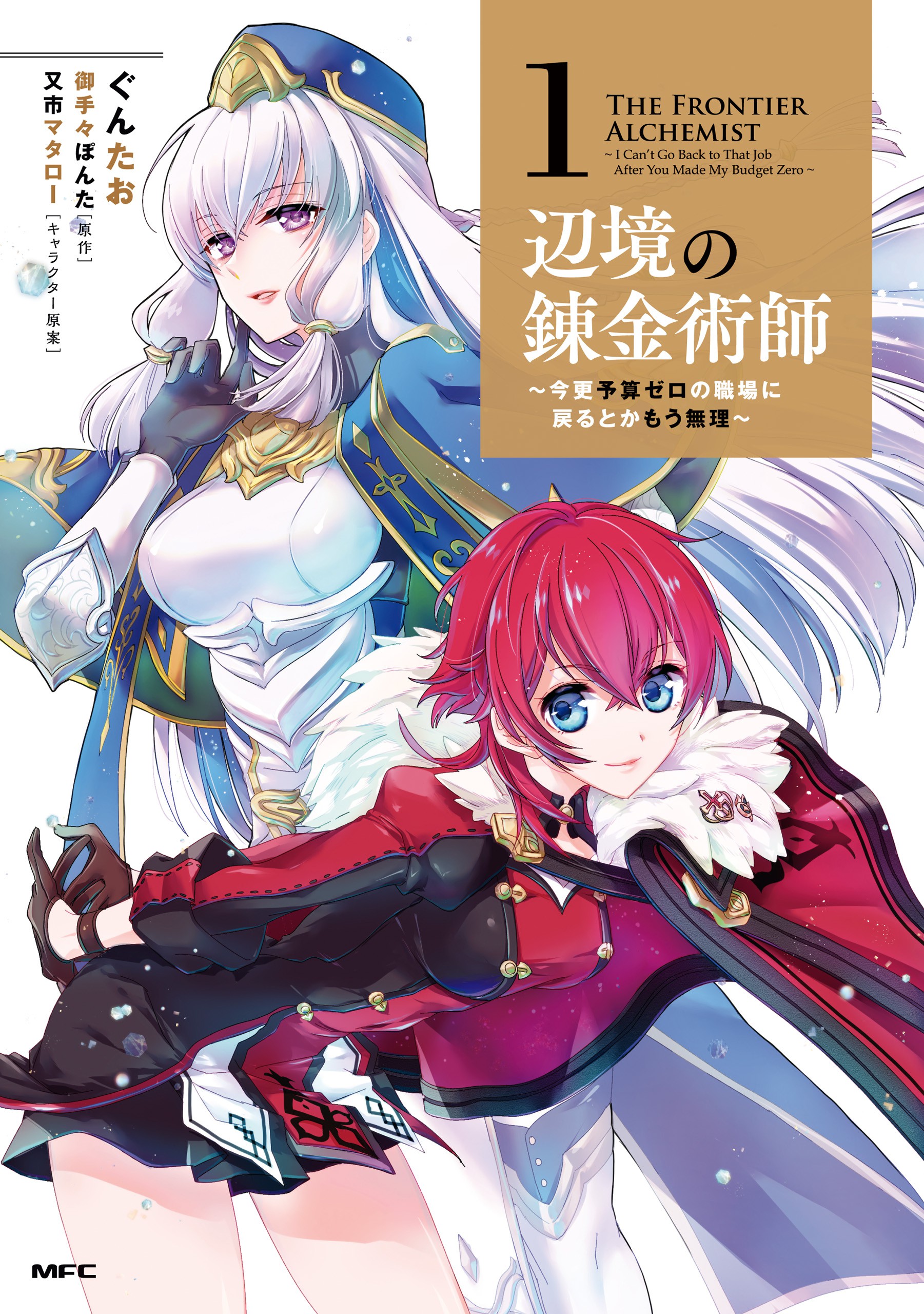 Rank
N/A, it has 105 monthly views
Alternative
Henkyou no Renkinjutsushi: Imasara Yosan Zero no Shokuba ni Modoru Toka Mou Muri Henkyou no Renkinjutsushi Henkyō no Renkinjutsushi ~Imasara Yosan Zero no Shokuba ni Modoru Toka Mō Muri~ The Frontier Alchemist The Frontier Alchemist ~ I Can't Go Back to That Job After You Made My Budget Zero 边境的炼金术士~现在要回到预算0的工作岗位等已经不行了 辺境の錬金術師 辺境の錬金術師 ~今更予算ゼロの職場に戻るとかもう無理~
Summary
Rust, who was in charge of the Basic Research Department at the Alchemy Association, decided to quit after the budget assigned to his department was slashed to zero.
With his newfound freedom, he decides to help with the development of a a frontier territory that's under the control of an old friend.
More Info About Series:
You're reading the manga called 'The Frontier Alchemist ~ I Can't Go Back to That Job After You Made My Budget Zero' on NeatMangas.com.
LATEST MANGA RELEASES