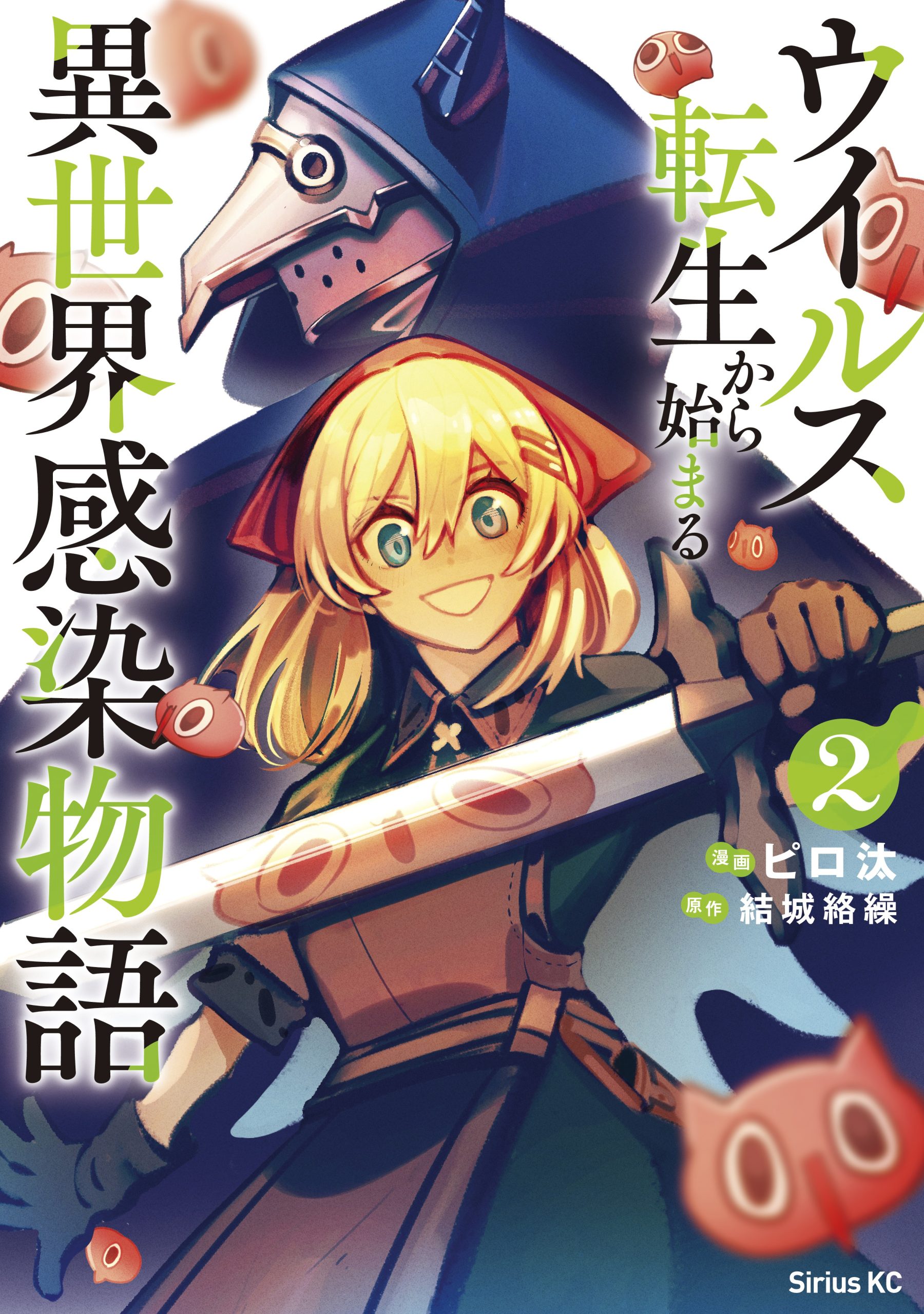 Rating
Virus Tensei kara Isekai Kansen Monogatari
Average

5

/

5
out of
3
Rank
N/A, it has 1.7K monthly views
Alternative
Virus Tensei kara Hajimaru Isekai Kansen Monogatari It's That Reincarnated-as-a-Virus Story The Otherworldly Infection Story that Started with a Virus Reincarnation ウイルス転生から始まる異世界感染物語 异世界病毒转生物语
Summary
I was supposed to be dead, but when I woke up, I was a rat!…or, more accurately, I became a virus and infested a rat!! The more I infect, the more bodies and skills I get! I'm going to cause a pandemic in this other world!
More Info About Series:
You're reading the manga called 'Virus Tensei kara Isekai Kansen Monogatari' on NeatMangas.com.
LATEST MANGA RELEASES