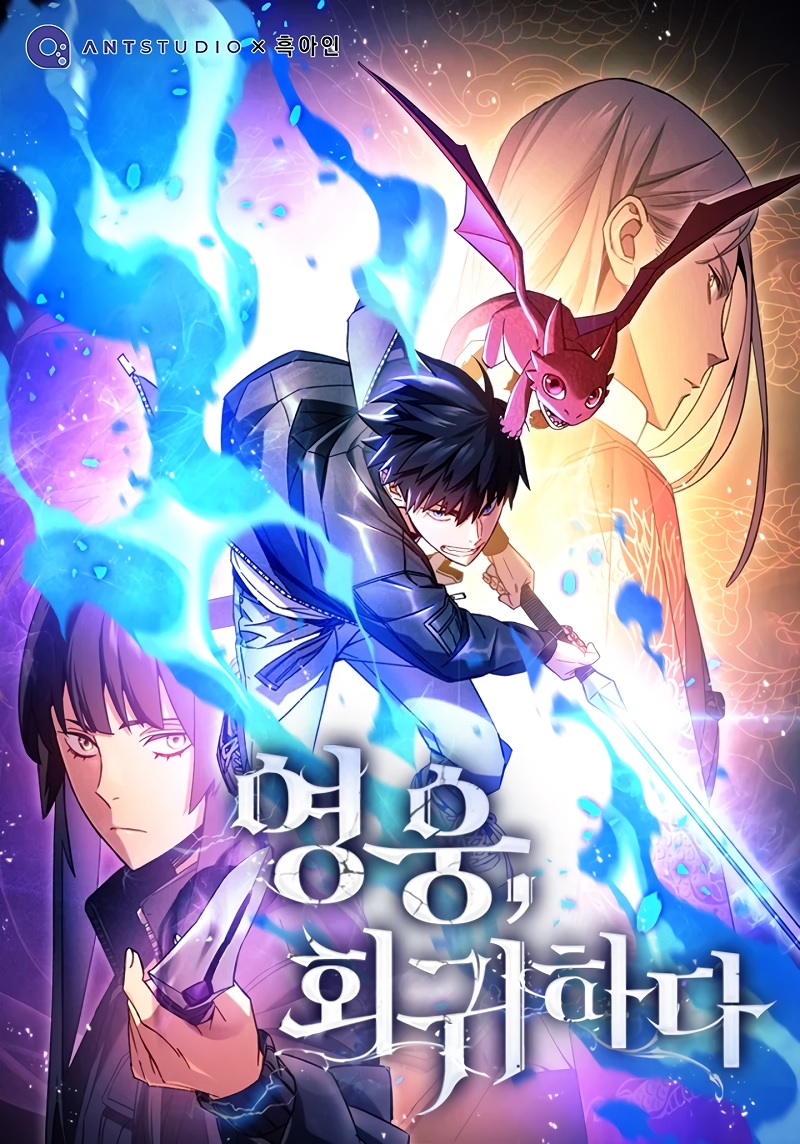 Rating
The Hero Returns
Average

5

/

5
out of
3
Rank
85th, it has 136 monthly views
Alternative
Hero Returns Hero, Returns 英雄、回帰する 英雄回帰する 英雄归来 영웅, 회귀하다
Summary
The Hero Returns Manhwa: The strongest hero of humanity, Kim Sung Bin.
He threw everything on the line and fought… but he still couldn't prevent the destruction of the world.
However, his legend has just begun as he returns 20 years into the past.
"I'll definitely… kill it this time."
Now fully equipped with overwhelming power and experience, the hero's raid isn't over yet!
More Info About Series:
You're reading the manga called 'The Hero Returns' on NeatMangas.com.