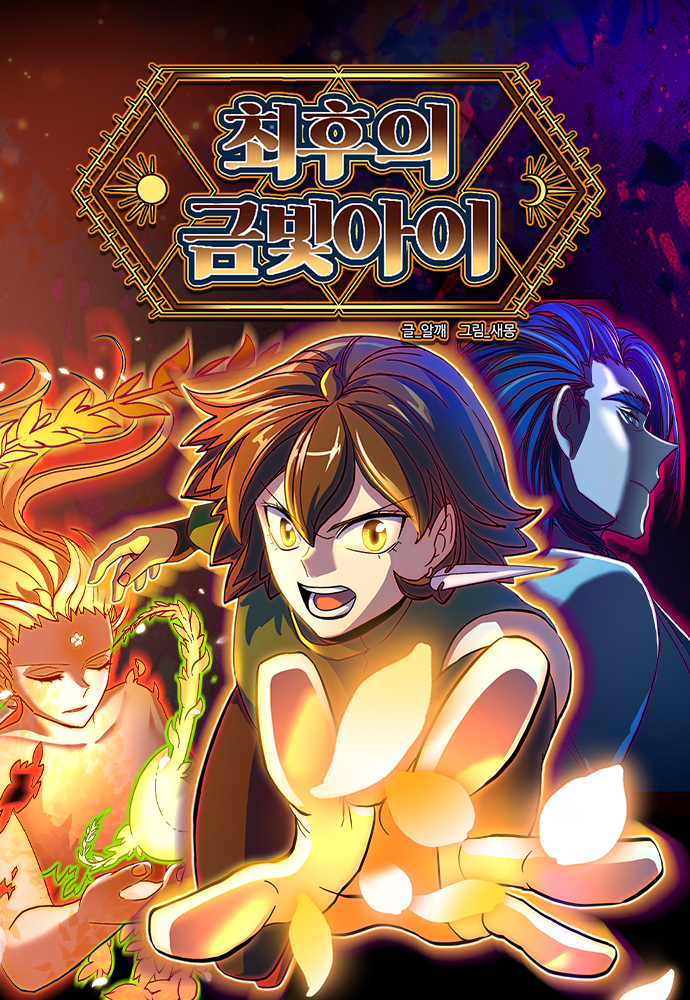 Rating
The Last Golden Child
Average

5

/

5
out of
1
Rank
N/A, it has 32 monthly views
Alternative
The Last Golden Child The Final Golden child 最后的金色少女 최후의 금빛아이
Summary
The Last Golden Child Manhwa: How many kicks does it take to smash the heart of a giant? Though she's not a pure Child of Golden Light, Loxy must learn to channel the sun's warmth and topple the towering titans that stand in the way of saving her sister. With bloodthirsty giants in her path, and the ruthless God of the Gods, Odin, in hot pursuit, Loxy pushes her body to its very limits in the hopes that she can become half as strong as the sister that now desperately needs her help.
More Info About Series:
You're reading the manga called 'The Last Golden Child' on NeatMangas.com.
LATEST MANGA RELEASES