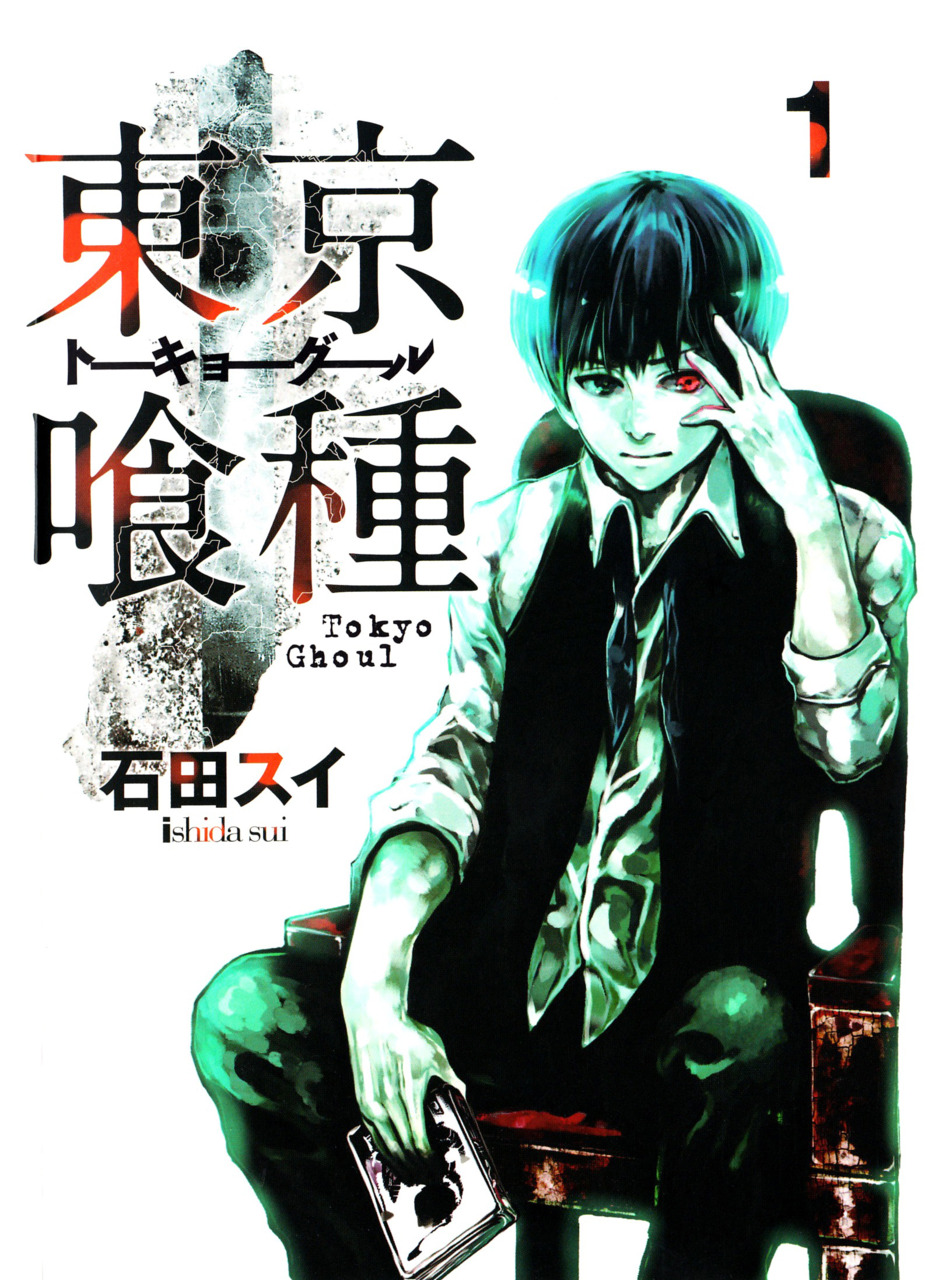 Rating
Tokyo Ghoul
Average

5

/

5
out of
1
Rank
N/A, it has 54 monthly views
Alternative
Toukyou Ghoul Tokyo Ghoul Tokyo Gûl Tokyo Kushu Toukyou Kushu Токийский Гуль دێوى تۆكيۆ غول طوكيو टोक्यो घुल โตเกียว กูล 东京食尸鬼 東京喰種
Summary
Strange murders are happening in Tokyo. Due to liquid evidence at the scene, the police conclude the attacks are the acts of man-eating monsters, ghouls.
College buddies Kaneki and Hide come up with the idea that ghouls are imitating humans so that's why they haven't ever seen one. Little did they know that their theory may very well be reality.
Note: The prototype chapter won the Young Jump 113th Grand Prix award in 2010.
More Info About Series:
You're reading the manga called 'Tokyo Ghoul' on NeatMangas.com.
LATEST MANGA RELEASES