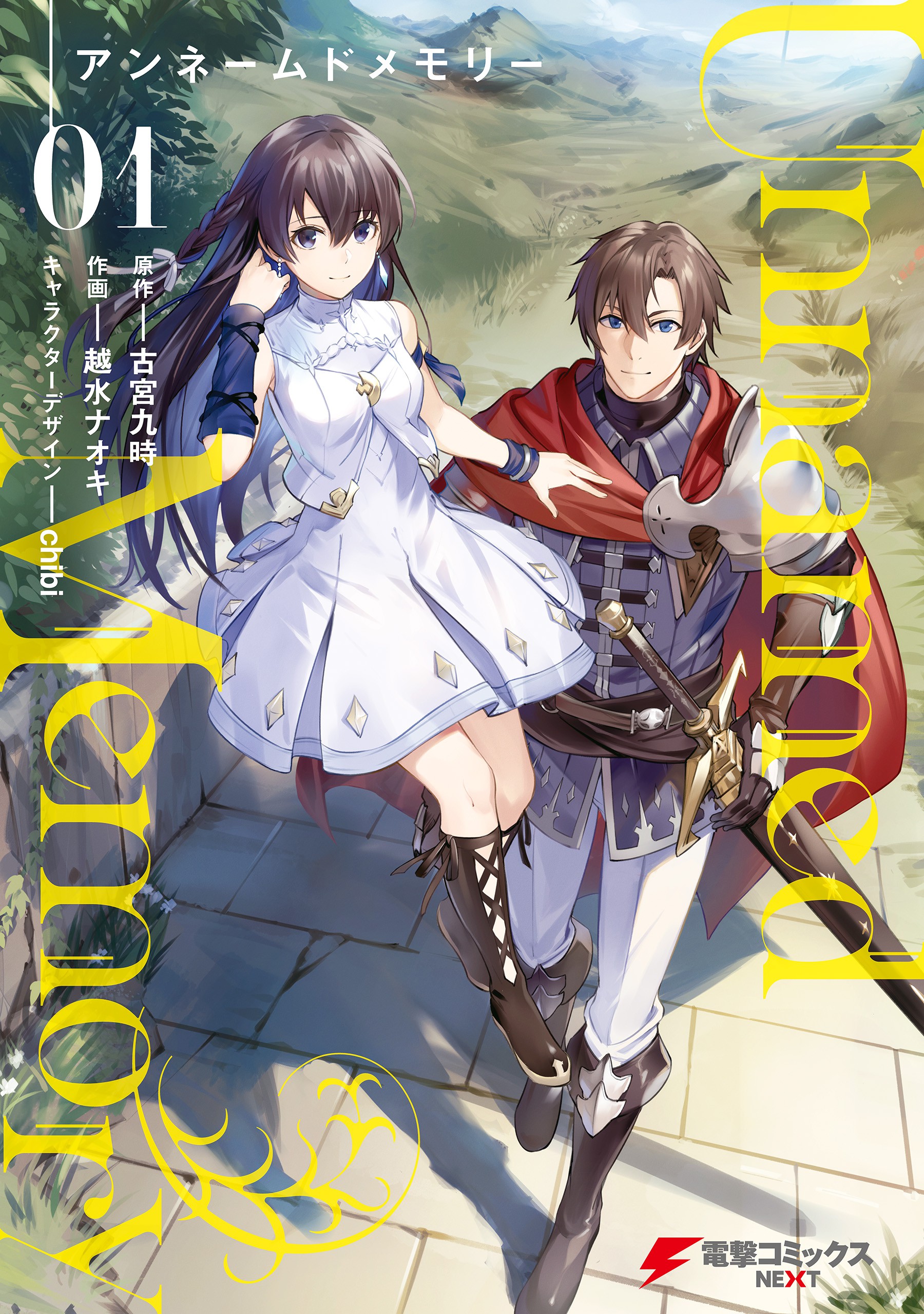 Rating
Unnamed Memory
Average

5

/

5
out of
1
Rank
N/A, it has 11 monthly views
Alternative
Unnamed Memory Anneemudo Memorii The Cursed Prince Wants To Marry The Immortal Witch - She Can't Lift My Curse So Now I Have One Year To Make Her Fall For Me?! アンネームドメモリー
Summary
As a child, Oscar, Crown Prince of Farsas, had been cursed to be childless. At the age of 20, he paid a visit to Tinassha, the strongest witch in the continent, to break the curse. He came back bringing Tinassha along as his protector, and in the one year until his contract with her expired, he got embroiled into her past, and an even greater destiny.
More Info About Series:
You're reading the manga called 'Unnamed Memory' on NeatMangas.com.
LATEST MANGA RELEASES