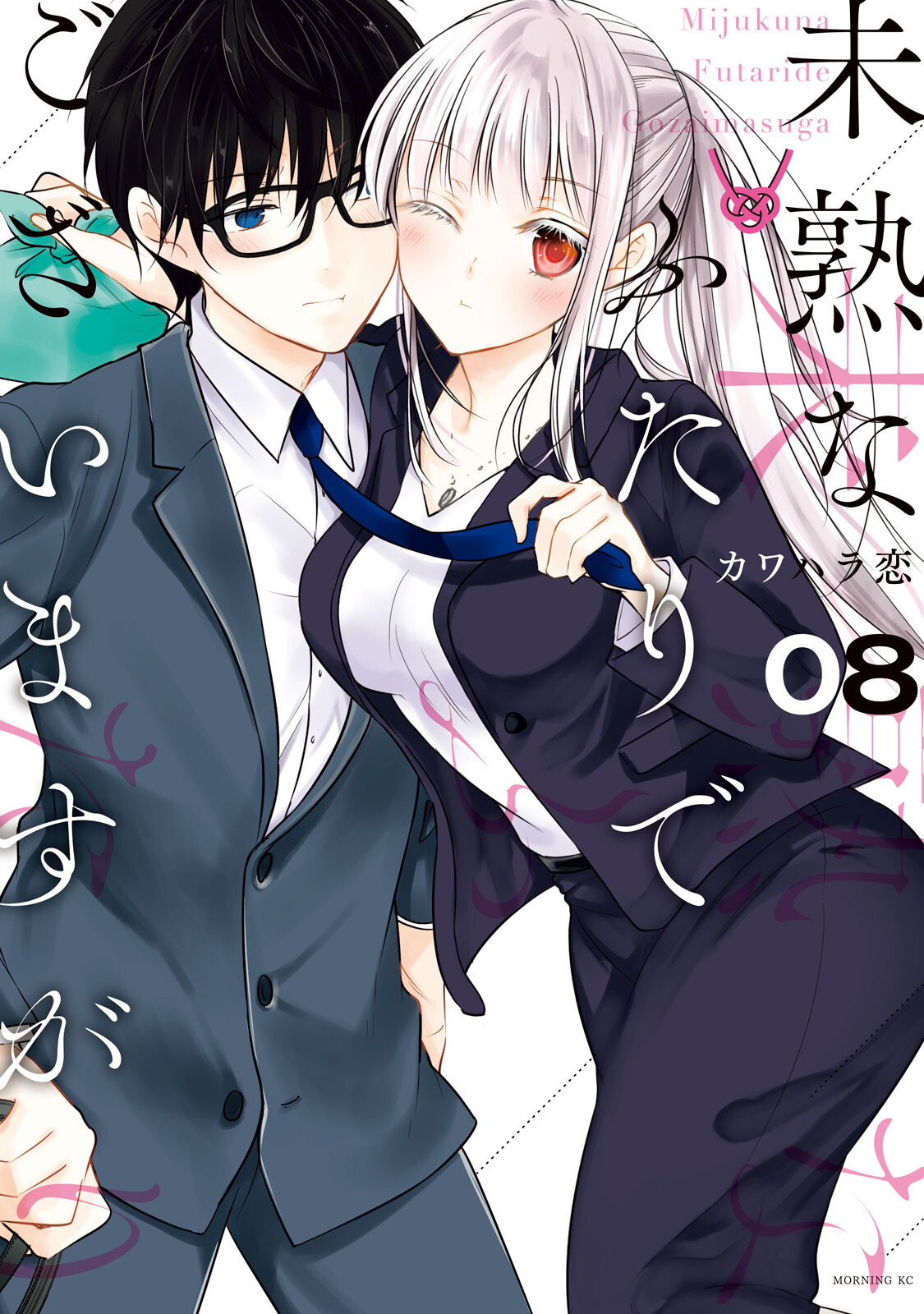 Rank
N/A, it has 83 monthly views
Alternative
Mijuku na Futari de Gozaimasu ga We May Be an Inexperienced Couple But... We're New at This Может, мы и неопытная пара, но... 和高冷妻子的新婚生活 未熟なふたりでございますが 미숙한 두 사람입니다만
Summary
This is a story of Ikuma and Sumika, two childhood friends who recently got married and started a brand new life together. At first sight, they seem like a happy couple with nothing to worry about, there is one problem: they have trouble having sex together. With both of them having zero prior experience, this awkward couple tries their best(?) to figure out together how to do it for the first time.
More Info About Series:
You're reading the manga called 'We May Be an Inexperienced Couple but…' on NeatMangas.com.
LATEST MANGA RELEASES