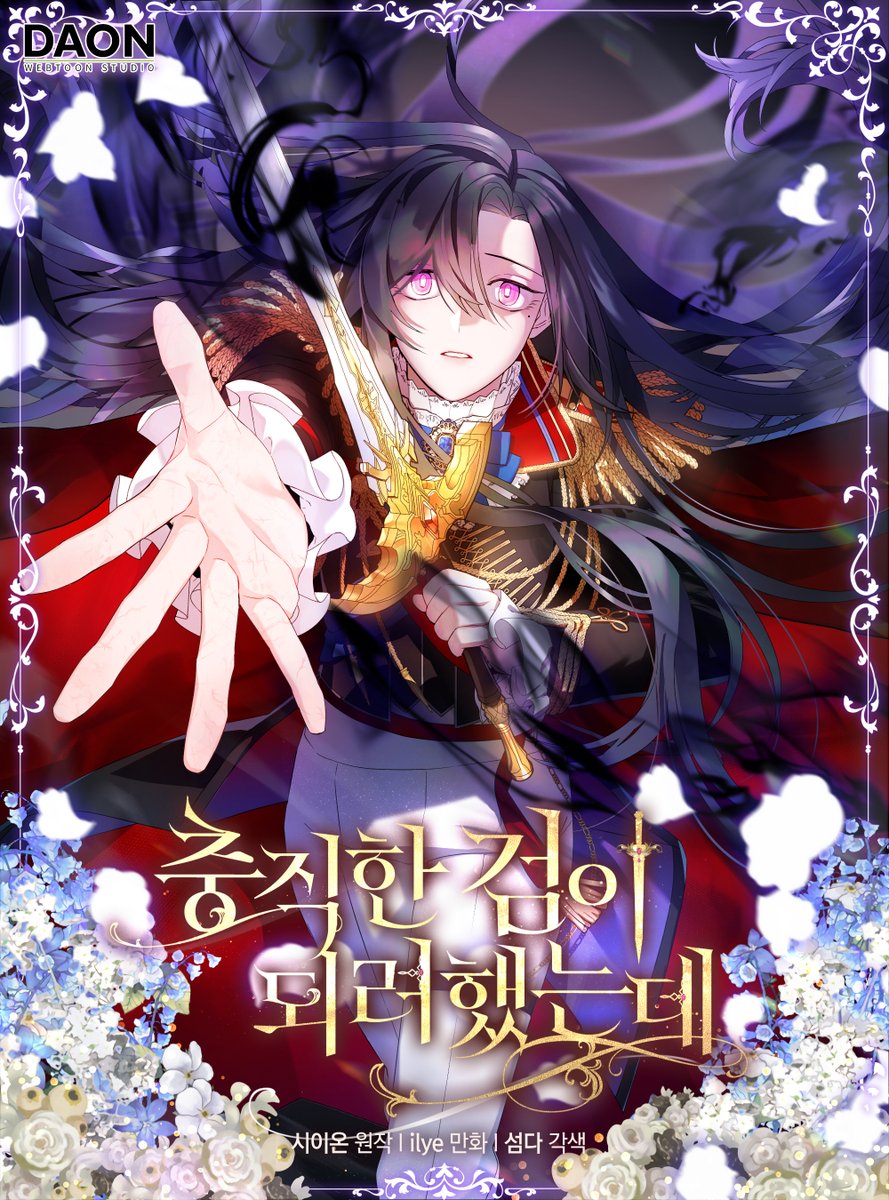 Rank
N/A, it has 21 monthly views
Alternative
Cassmire: The Loyal Sword Cố gắng trờ thành một thanh kiếm trung thành I Tried to Be a Loyal Sword I Tried to Be Her Loyal Sword I Was Planning to Become a Loyal Sword Loyal Sword Me convertí en la espada fiel Nguyện là thanh kiếm trung thành bảo vệ em Trate de ser una espada fiel Tôi sẽ cố gắng bảo vệ em gái Би үнэнч сэлэмчин байх хичээсэн Я всего лишь хотела стать верным мечом Я всього лиш хотіла стати вірним мечем حاولت أن أكون سيفها الوفي ฉันแค่อยากเป็นจอมดาบผู้ภักดี 妹妹的守護劍 忠実な剣になろうとしただけなのに 我只想成为忠诚之剑 我只想成為忠誠之劍 护爱之剑 本想成为忠诚的剑 本想成為忠誠的劍 충직한 검이 되려 했는데 충직한 검이 되려했는데
Summary
Kashimir grew up working as a mercenary to buy medicine for her precious younger half-sister, Aria.
On her way home, after completing a mission as usual, she tripped and hit her head, causing her to remember her past life; thus she realized she had been reborn in the world of the novel The Night of the Fairy. Her sister was the main character of this reverse-harem romance while she was one of the villains causing Aria to suffer hardships.
Since there is no way Kashumir would let her precious sister suffer, she vowed to protect Aria until her adoption into the count's family, just like in the novel.
But things turned out differently, and even the male lead candidates, who should've been fish in Aria's pond, all ended up becoming obsessed with Kashumir instead, when all she wanted was to protect her lovely sister.
More Info About Series:
You're reading the manga called 'I Was Planning to Become a Loyal Sword' on NeatMangas.com.
LATEST MANGA RELEASES
Hello Reader!
Please Sign In to your FREE account to see the rest of the chapter list for I Was Planning to Become a Loyal Sword.
Or Register Here!
MANGA DISCUSSION