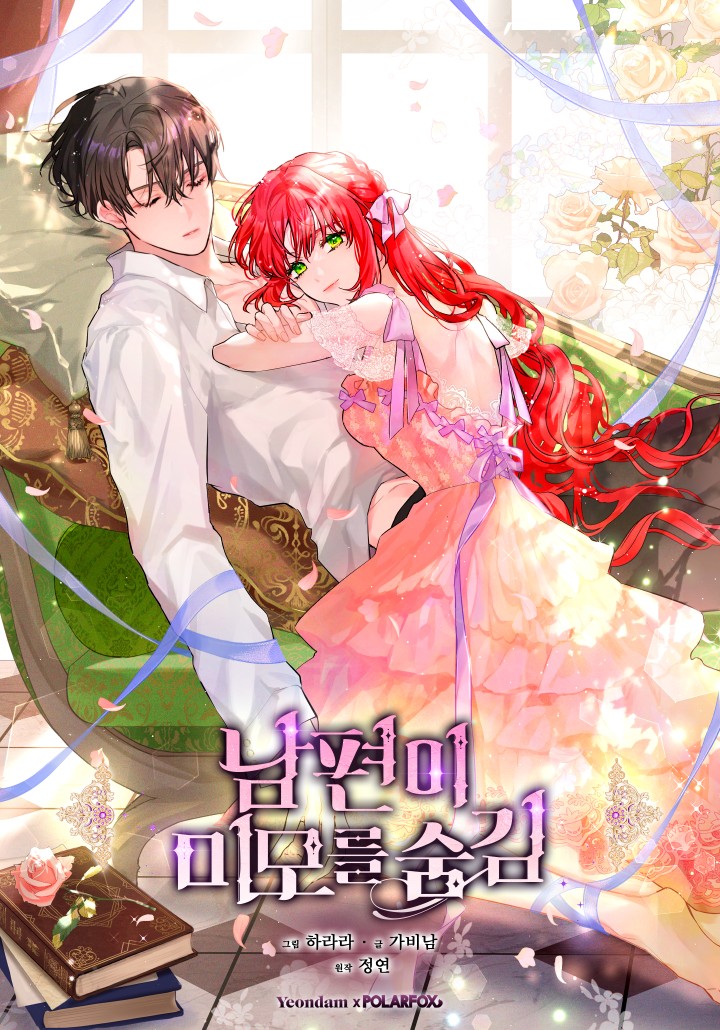 Rating
My Husband Hides His Beauty
Average

5

/

5
out of
1
Rank
N/A, it has 36 monthly views
Alternative
My Secretly Hot Husband Ketampanan Tersembunyi Suamiku My Husband Hides His Beauty Мой муж скрывается под маской สามีฉันเป็นเทพบุตรซาตาน 丈夫隐藏了他的容貌 怪物領主是美男 旦那が美貌を隠す訳 隐藏美貌的丈夫 남편이 미모를 숨김
Summary
My Husband Hides His Beauty Manhwa: Another lifetime, another hard life—Letitia's misery continues as her uncle sends her off to the "Monster Lord" to fulfill an old pledge. Imp attacks! The three witches! A hideous masked devil hunter husband! Terrifying is an understatement. But as she becomes the lady of Halstead, the rumors fall apart. Lord Erden is caring, he likes bunnies, and that *gasp* perfect face under the mask! How can he not know he's HOT? Can she help protect the castle from devils and help Erden see his true self?
More Info About Series:
You're reading the manga called 'My Husband Hides His Beauty' on NeatMangas.com.
LATEST MANGA RELEASES
Hello Reader!
Please Sign In to your FREE account to see the rest of the chapter list for My Husband Hides His Beauty.
Or Register Here!
MANGA DISCUSSION