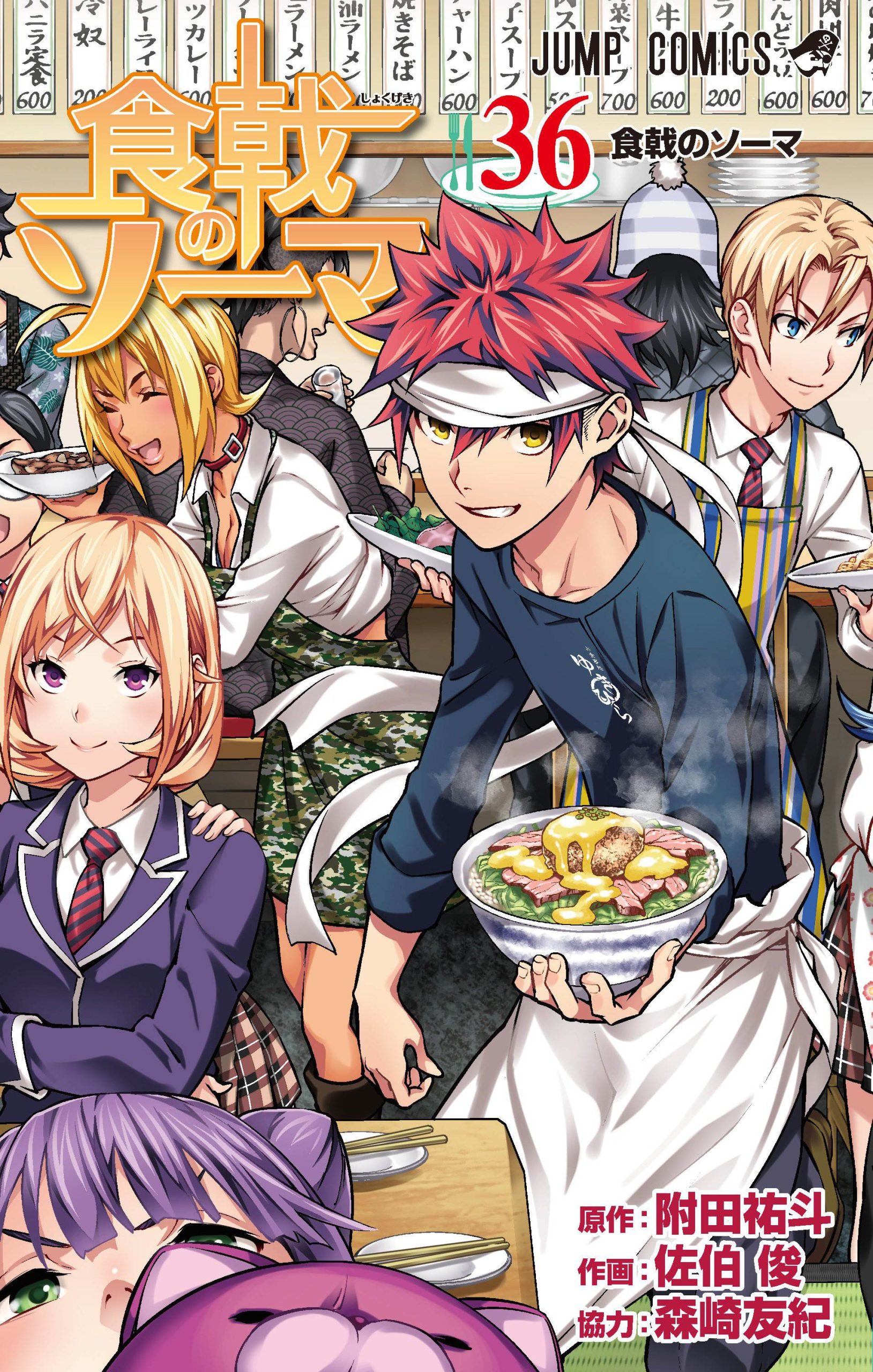 Rank
N/A, it has 208 monthly views
Alternative
Food Wars! Food Wars!: Shokugeki no Soma Kulinarne pojedynki Shokugeki no Souma Soma's Cafeteria Drama Vua Bếp Soma Vua Bếp Souma Yemek Savaşları В поисках божественного рецепта ยอดนักปรุงโซมะ 食戟のソーマ 食戟之灵 식극의 소마
Summary
Yukihira Souma's dream is to become a full-time chef in his father's restaurant and surpass his father's culinary skill. But just as Yukihira graduates from middle schools his father, Yukihira Jouichirou, closes down the restaurant to cook in Europe. Although downtrodden, Souma's fighting spirit is rekindled by a challenge from Jouichirou which is to survive in an elite culinary school where only 10% of the students graduate. Can Souma survive?
More Info About Series:
You're reading the manga called 'Shokugeki No Soma' on NeatMangas.com.
LATEST MANGA RELEASES