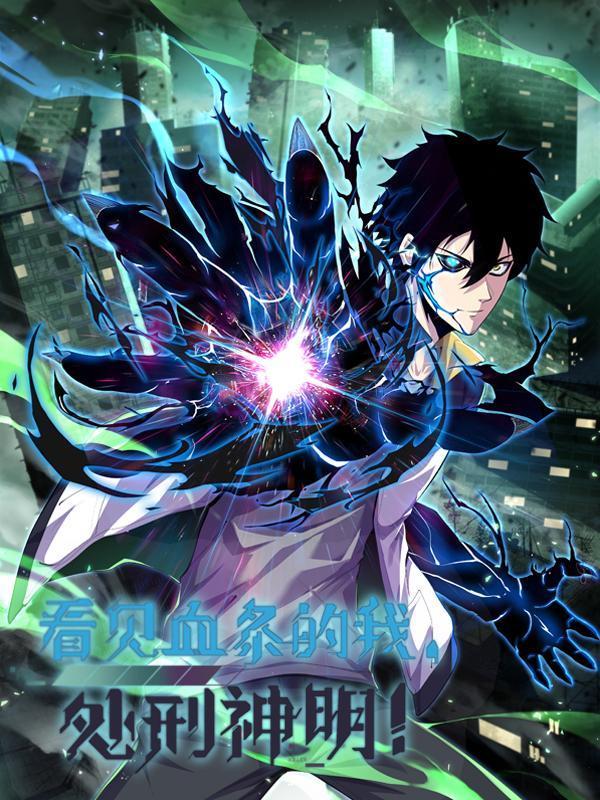 Rating
Leveling Up By Killing Gods
Average

5

/

5
out of
1
Rank
N/A, it has 109 monthly views
Alternative
Kan Jian Xie Tiao De Wo, Chuxing Shenming! I, Who Saw the Blood Bar, Punish the Gods! Kàn Jiàn Xiě Tiáo De Wǒ, Chǔxíng Shénmíng! Leveling Up By Killing Gods 看见血条的我,处刑神明!
Summary
The abyss descends, strange and scary creatures invade… The young boy finds himself surrounded by a thick fog in front and complete darkness behind, trapped in the middle. How will he make a decision?
In this era of endless night, where gods refuse to die, the boy sees the HP bars of all creatures and executes the gods!
More Info About Series:
You're reading the Manhua called 'Leveling Up By Killing Gods' on NeatMangas.com.
LATEST MANGA RELEASES